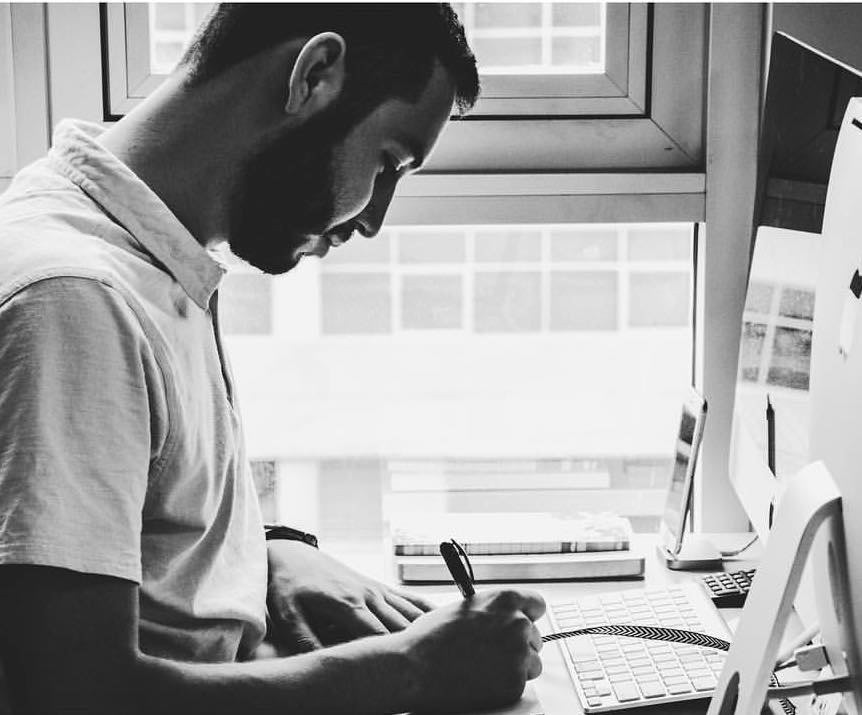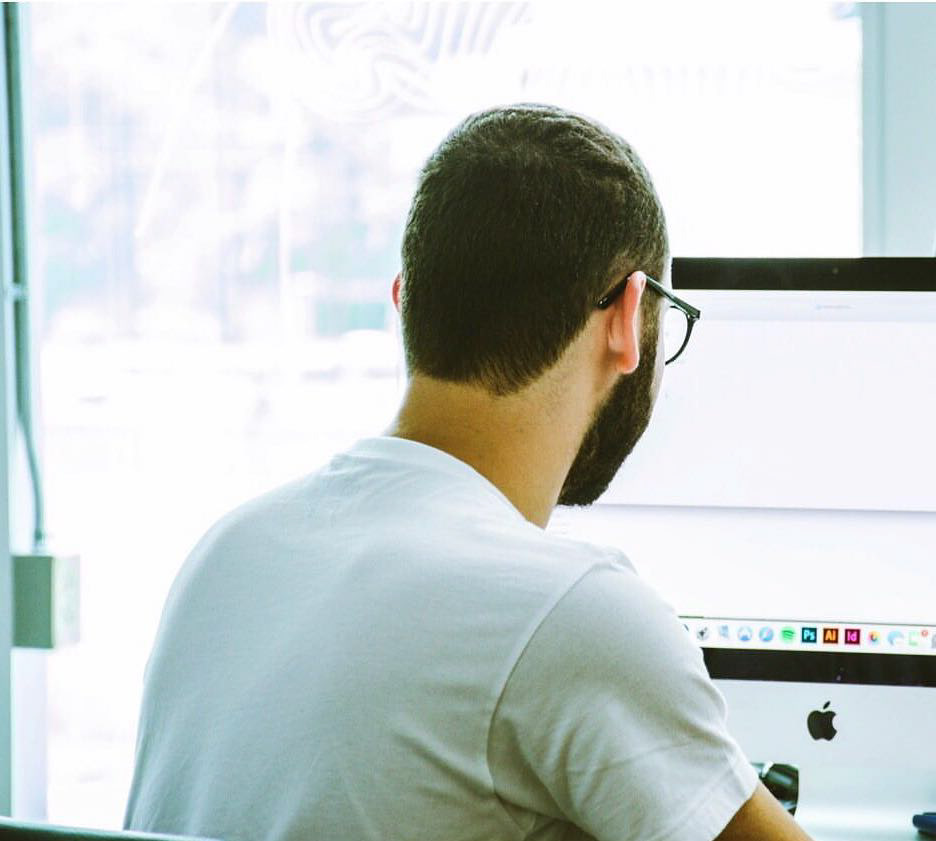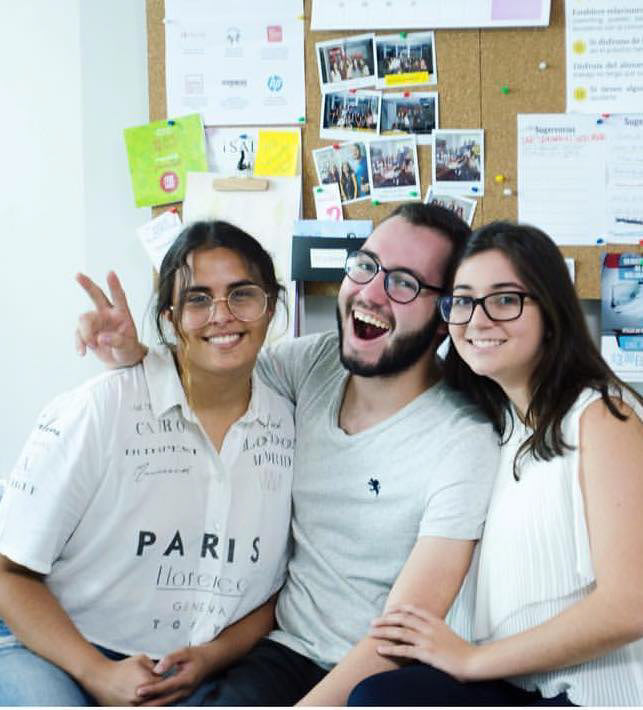 NADIN CARLOS KURI QUIROZ
N A C I M I E N T O
22 de febrero de 1995
R E S I D E N C I A
Guayaquil, Ecuador
E X P E R I E N C I A
2020 / DIRECTOR DE ARTE @TERPELWORLD, Guayaquil - Ecuador  
BRAND MANAGER, DIRECTOR DE ARTE Y DISEÑADOR GRÁFICO
2017- 2020 / DISENO GRÁFICO @DEADLINE STUDIO, Guayaquil - Ecuador  
GERENTE GENERAL / DISEÑADOR GRÁFICO
2018- 2020 / DIRECTOR DE ARTE @GARWICH BBDO, Guayaquil - Ecuador 
DIRECTOR DE ARTE Y DISEÑADOR GRÁFICO SENIOR DE GASOLINERAS TERPEL Y LUBRICANTES MOBIL
2016 -  2017 / DISENO GRÁFICO @KDABRA MARKETING, Guayaquil - Ecuador 
DIRECTOR DE DISEÑO
2015 / DIRECTOR DE ARTE @ INTINETWORK, Guayaquil - Ecuador 
COORDINACIÓN DE CONTENIDO
2015 / DISENO GRÁFICO @ CUARTO CREATIVO, Guayaquil - Ecuador 
DISENADOR JUNIOR E FREELANCER
2014 - 2015 /DISENO GRÁFICO @ ARTES GRAFICAS SENEFELDER, Guayaquil - Ecuador  
DISENO E INNOVACIÓN DE EMPAQUES
2013 - 2014 / DISENO GRÁFICO @ TARGET PROMOCIONAL, Guayaquil - Ecuador 
DISENADOR JUNIOR
2013 / FASHION PHOTOGRAPHY @ CHANTAL FONTAINE, Guayaquil - Ecuador 
FOTOGRAFO 
F O R M A C I Ó N
Guayaquil - Ecuador 
LICENCIADO EN DISEÑO GRÁFICO CON MENCIÓN EN COMUNICACIÓN VISUAL
INSPIRING EXCELLENCE IN COMMUNICATIONS WORLDWIDE CERTIFICATE 
DISENO GRÁFICO / DIRECCIÓN DE ARTE @ ÈCOLE INTUIT LAB, Paris - Francia
Certificat de Concepteur en communication visuelle
DISENO DIGITAL ARQUITECTONICO @ EAD, Buenos Aires - Argentina
Decoración de Interiores (Nivel 1)
Decoración de Interiores (Nivel 2)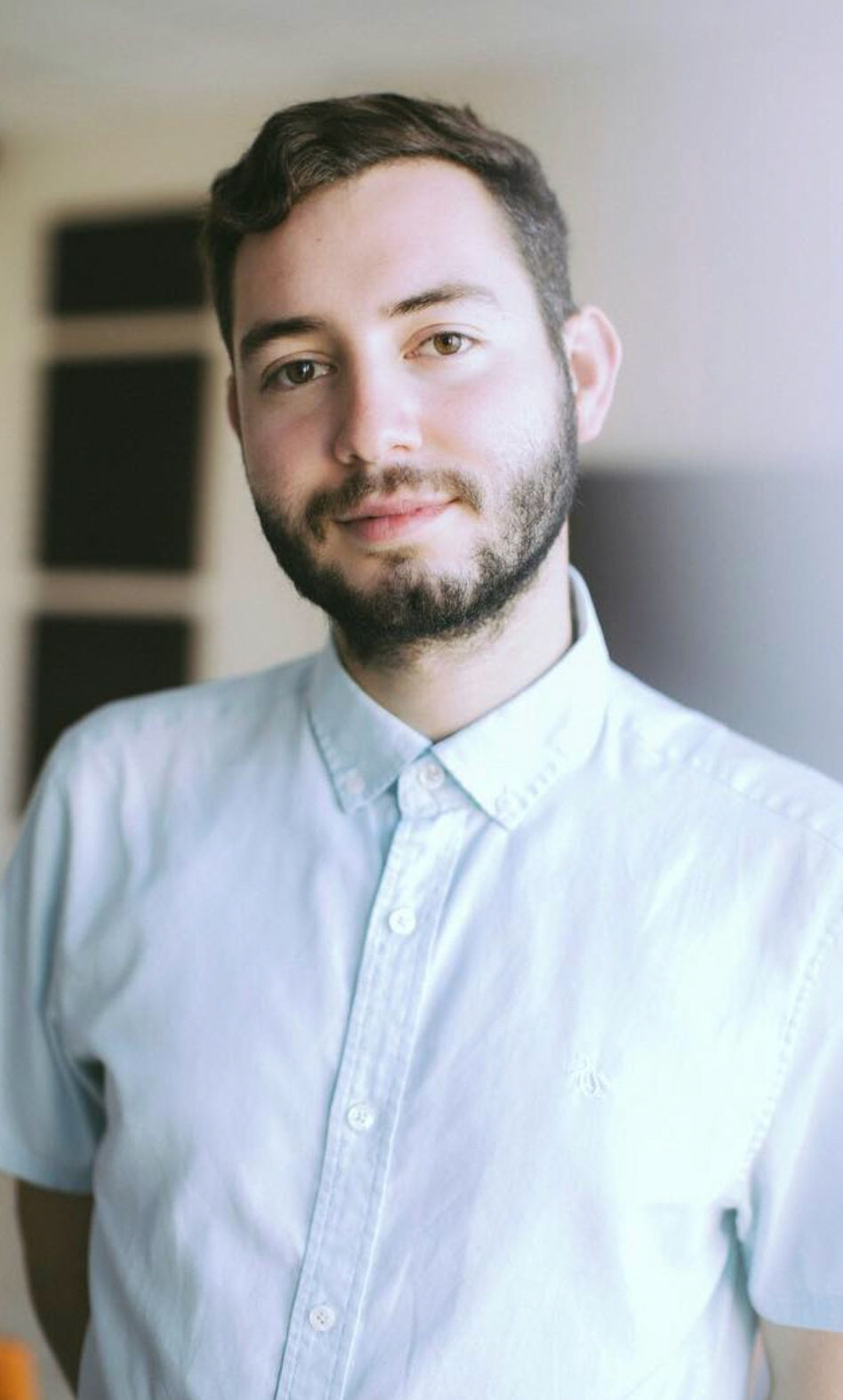 Español
Licenciado en Diseño gráfico con mención en Comunicación visual y dirección de arte de la universidad École Intuit lab, Paris - Francia (2016) y Universidad Casa Grande Guayaquil - Ecuador (2018),  además hice varios cursos de 3D y retail design y programas de diseño como Illustrator y Photoshop con certificación en la Escuela Argentina de Diseño, soy creador de mi propio estudio de diseño llamado Deadline Studio Ec.
 
Me considero un profesional que siempre le encanta cumplir sus metas, soy apasionado por mi carrera de diseño gráfico, dirección de arte  y comunicación visual, creo que escogí una profesión que demuestra mi personalidad en las cosas que hago, me especializo en la creación de varios lineamientos gráficos para realizar una marca, plantear objetivos claros con el fin de llegar a cumplir las necesidades de mis clientes. 
Lo que más me gusta de mi carrera es poder crear diseños de imagen corporativa, branding corporativo impreso, packaging, diseño de Stand y branding de oficinas y espacios comerciales o ferias, donde trato de llevar a todas las ideas a lo tangible, de manera creativa y funcional.
English
Currently, I am a graduate of the École Intuit lab university, Paris - France (2016) and Casa Grande Guayaquil University - Ecuador (2018), I also did several 3D and retail design courses and design programs such as Illustrator and Photoshop with certification at the School Argentina de Diseño and I am one of the founders of my own design studio called Deadline Studio Ec, together with my partner Alice Andrade. 
I consider myself a professional who always loves to meet his goals, I am passionate about my career in graphic design, art direction and visual communication, I think I chose a profession that shows my personality in the things I do, specialized in creating various graphic guidelines to make a brand, set clear objectives in order to meet the needs of my clients. 
What I like most about my career is being able to create corporate image designs, printed corporate branding, packaging, Stand design and branding for offices and commercial spaces or fairs, where I try to bring all ideas to the tangible, creatively. and functional.
Français
Actuellement, je suis diplômé de l'université Casa Grande à Guayaquil et je pense que partir dans une autre université comme j'ai pu le faire à Paris à l'école Intuit Lab, pourrais augmenter mon travail à un niveau plus développé dans le domaine de la communication (2016).
Malheureusement dans mon pays le domaine de la communication n'est pas considéré a sa juste valeur. Je souhaite ainsi partir dans un endroit où mon travail sera considéré comme quelque chose de grand, ma principale source d'inspiration est née du travail de Walsh Jessica, un design newyorkais.